Illahe Lodge was built by E.J. and Florence Schneider in the late 1930s and early 1940s.
In 1959, Burl and Carolyn Rutledge (the Schneiders' son-in-law and daughter) and their son (Ernie Rutledge) purchased Illahe Lodge from the Schneiders.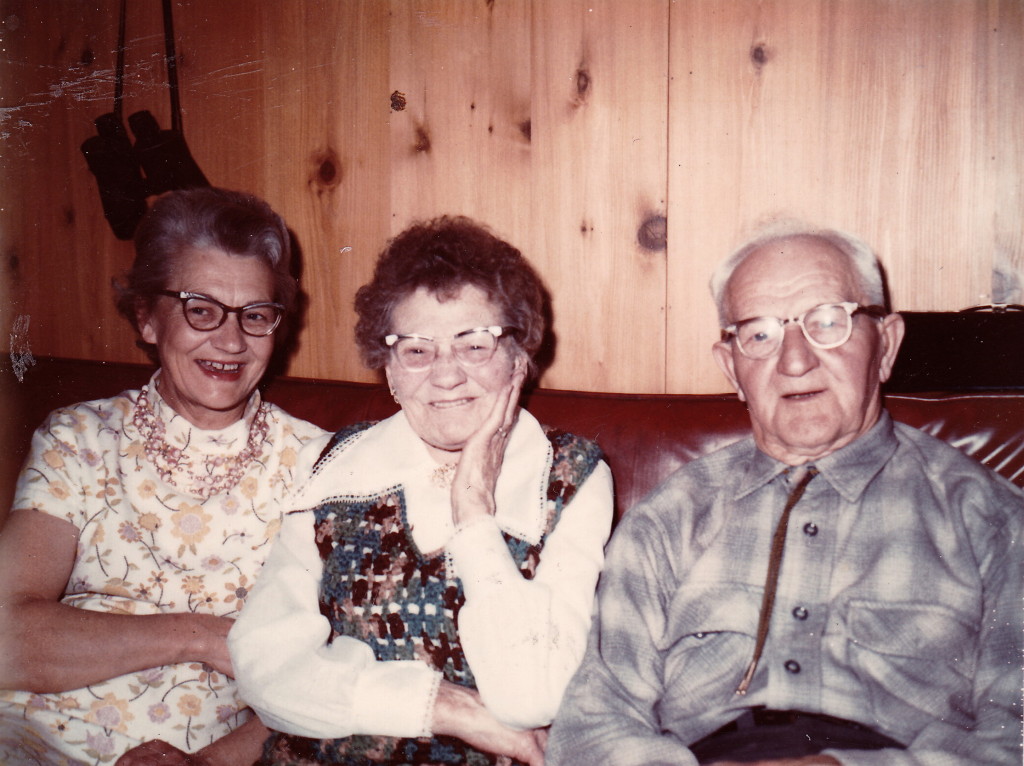 Ernie Rutledge worked in construction while helping his parents at the lodge for several years. After his father's death, the trips to the lodge became more frequent.
By 1972 or 1973, Ernie and Violet (his wife) had moved to Illahe Lodge with their three children to help Ernie's mother operate the lodge.
Ernie continued operating the lodge by himself after Violet and his mother passed away. In 2007, he made the decision that, if no one else in the family wanted to take over the lodge, he was going to sell it. At that point, Coleen Rutledge Davis (one of Ernie and Violet's daughters) decided to return to Oregon with a goal of purchasing Illahe Lodge.
In 2013, Coleen purchased the lodge from her father.
Today, Ernie is still very involved in operating Illahe Lodge. He enjoys sharing the history and stories with our guests.