Our guests will notice a change in the living room. Gone is the black sectional and the two recliners. In their place, we've added two sofas and a rocker recliner.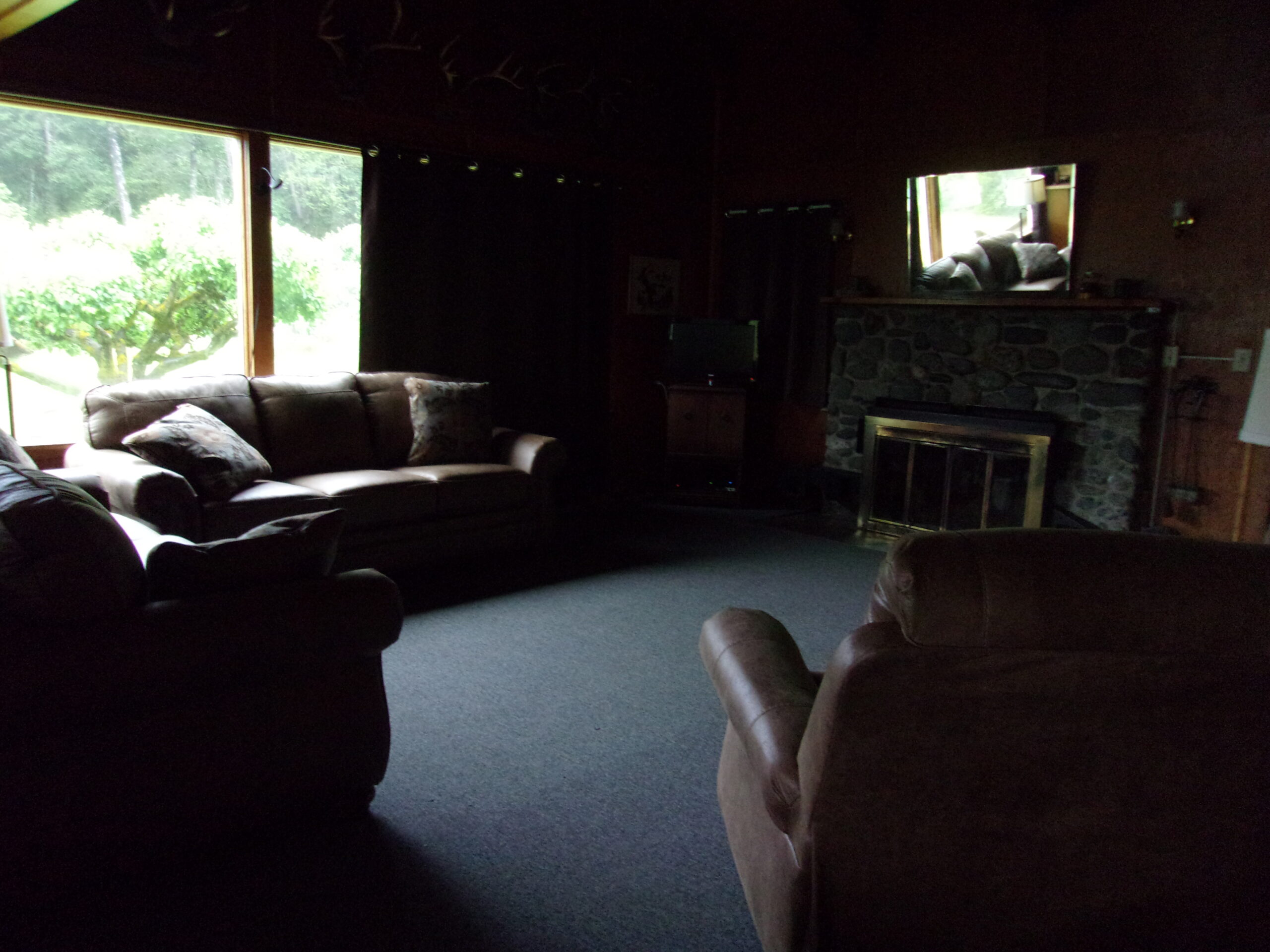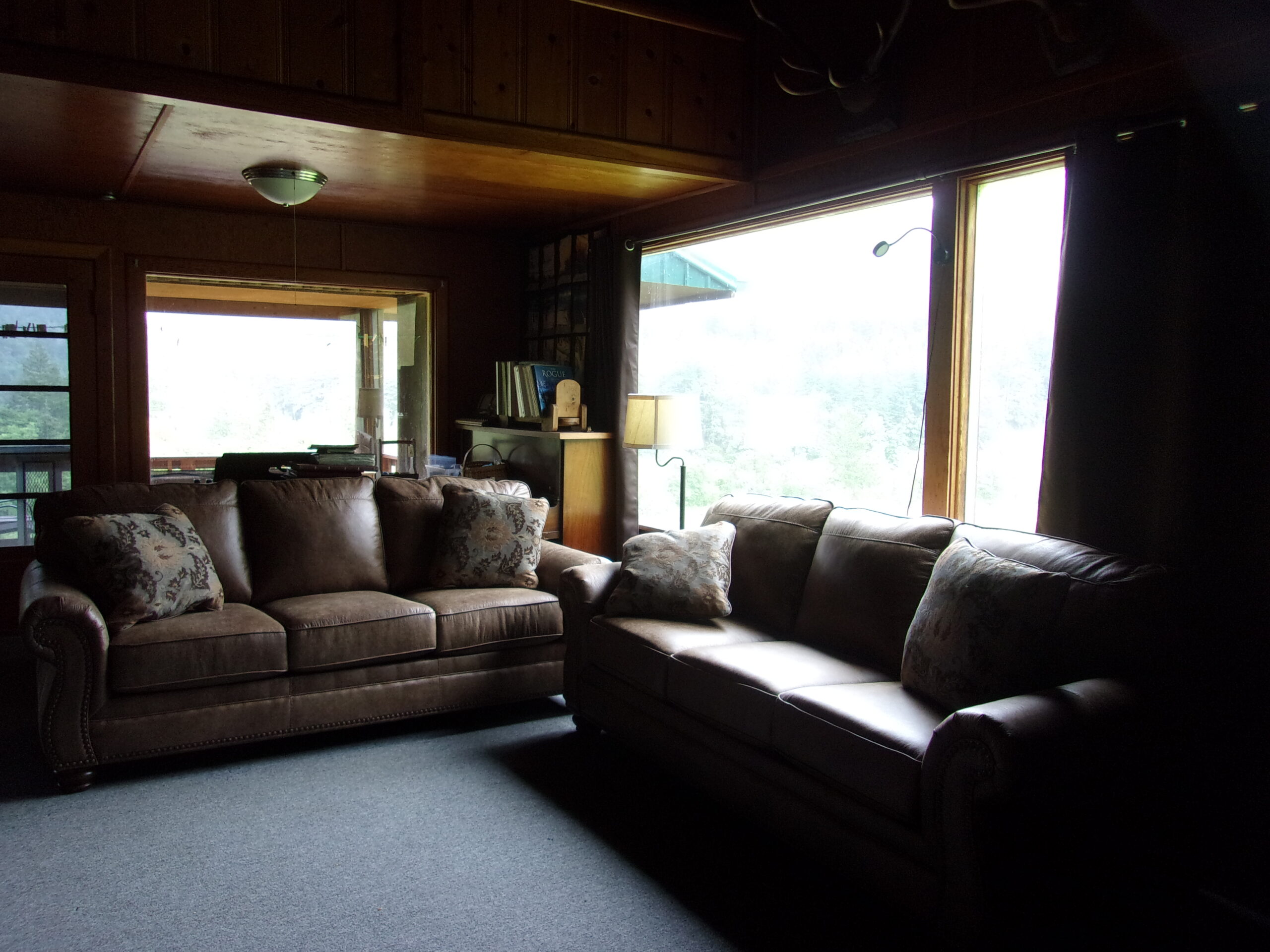 Our spring and summer guests may notice a new option for breakfast. We can now offer them fresh, from scratch, baked donuts.

We are also adding packets of poison oak remover that don't require water that our hiking and running guests can take with them. We've already added packets of pre-contact and post-exposure poison oak removers.

Need sunscreen, a comb, toothpaste, toothbrush, SNB, tick repellent, or similar items? If you are a guest at Illahe Lodge, let us know. We keep many of these items on hand for our guests.

Our guests will be able to watch with us as some of the new additions grow and (fingers crossed) start producing fruit in a year or two. We planted four orange trees, a pomegranate, an autumn olive, and a tayberry earlier this year.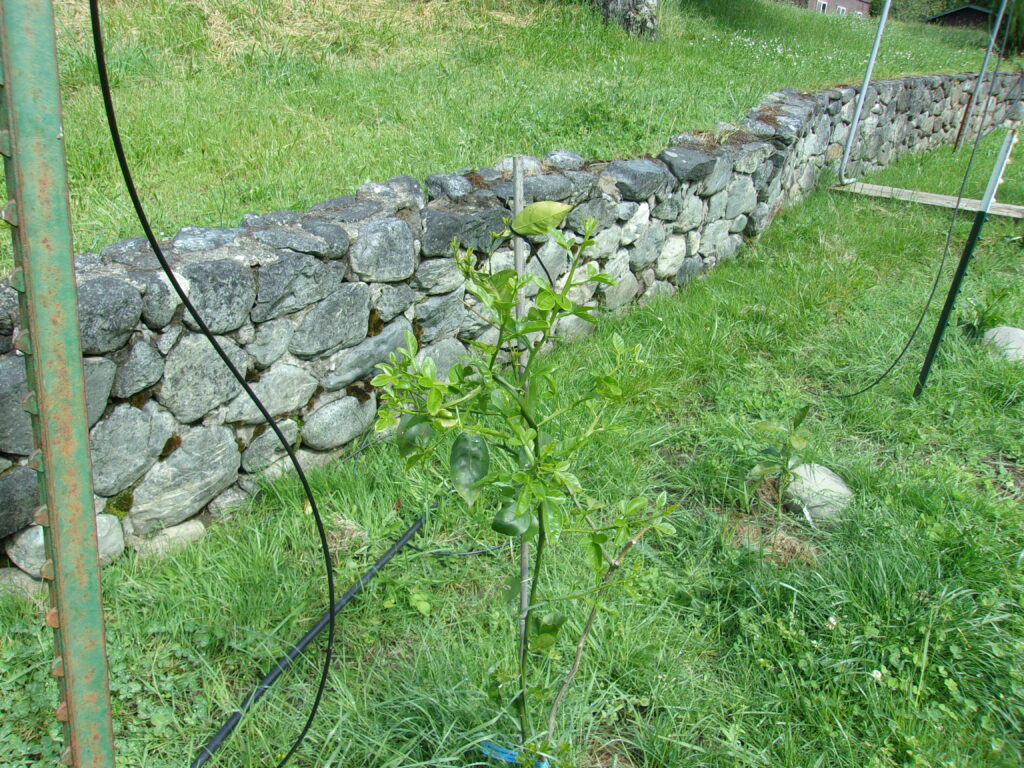 We've also added a folding luggage rack and a shoe bench in most guest rooms.