We have planted three corn patches at Illahe Lodge now. As soon as the most recent planting reaches about six inches tall, we will plant another one. This approach enables us to have corn from late July until the end of our fall season.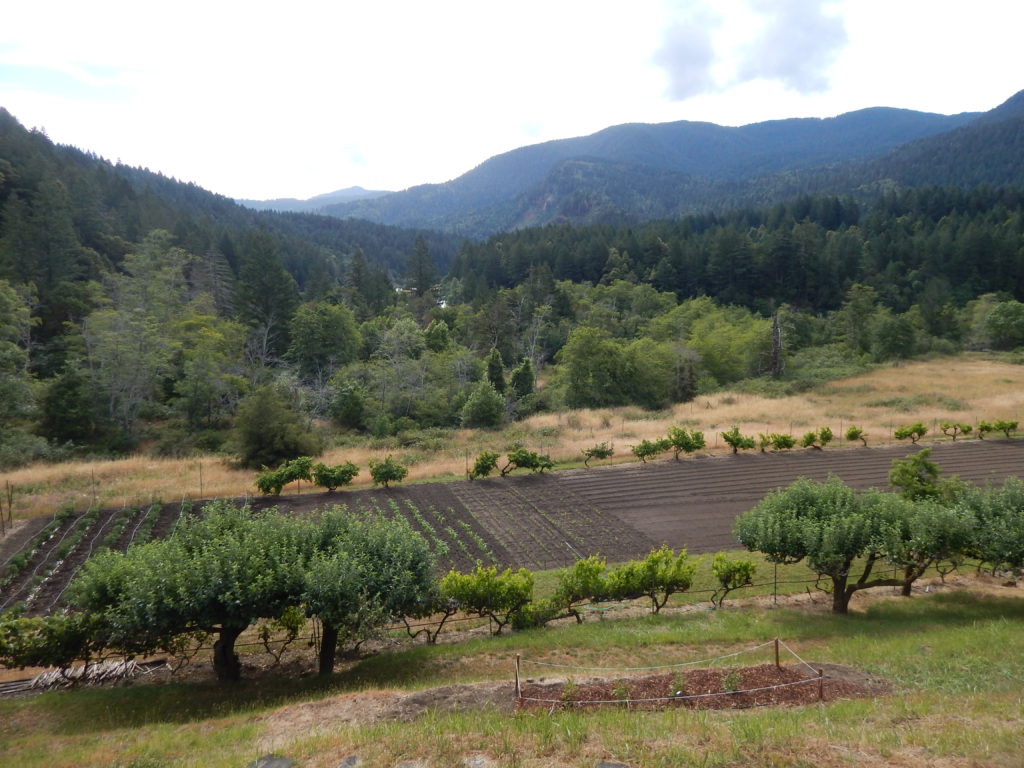 The tomato plants have fruit and we anticipate having extra tomatoes available for purchase in July or August. We'll post information about buying tomatoes on Facebook when we have extra tomatoes.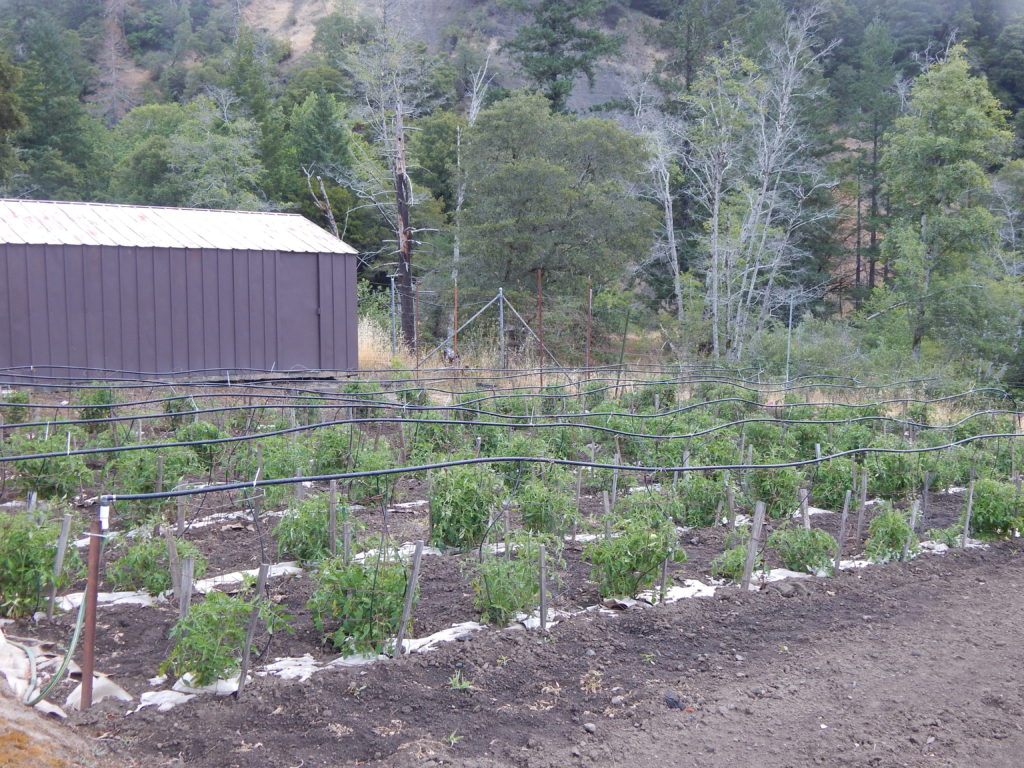 This year, we are experimenting with radishes and carrots in hopes of being able to serve our guests more fresh vegetables that are grown at Illahe Lodge and – eventually – accommodate guests wishing to stay at Illahe Lodge with short notice.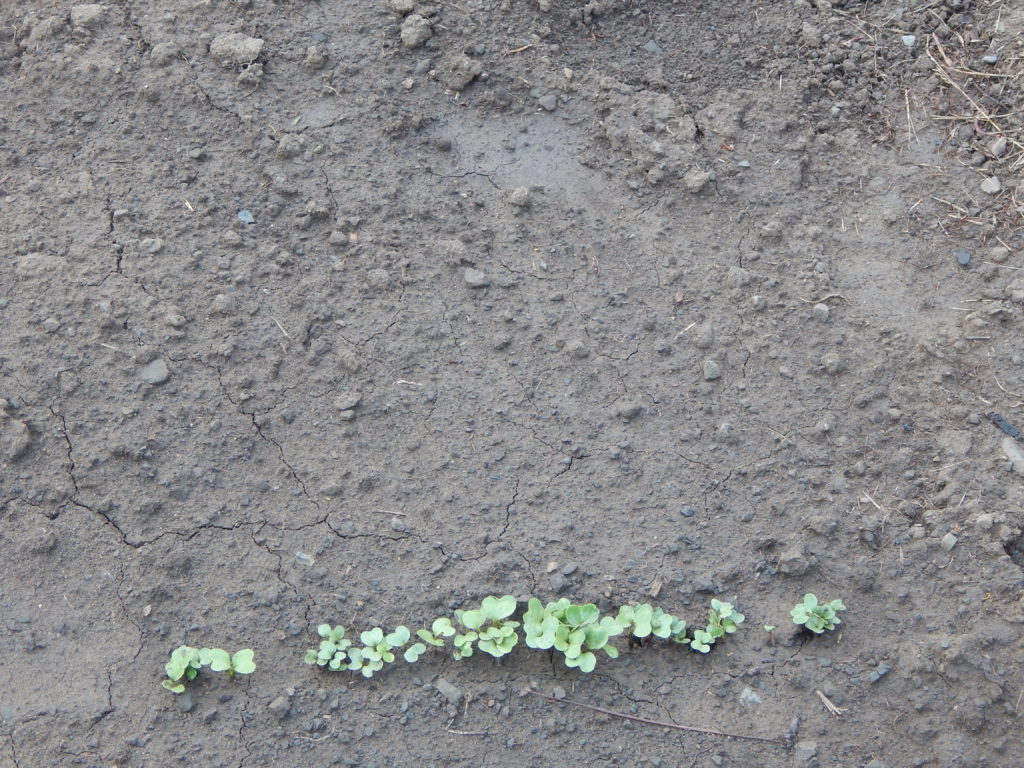 The summer squash, cucumbers, melons, and winter squash are growing nicely as well.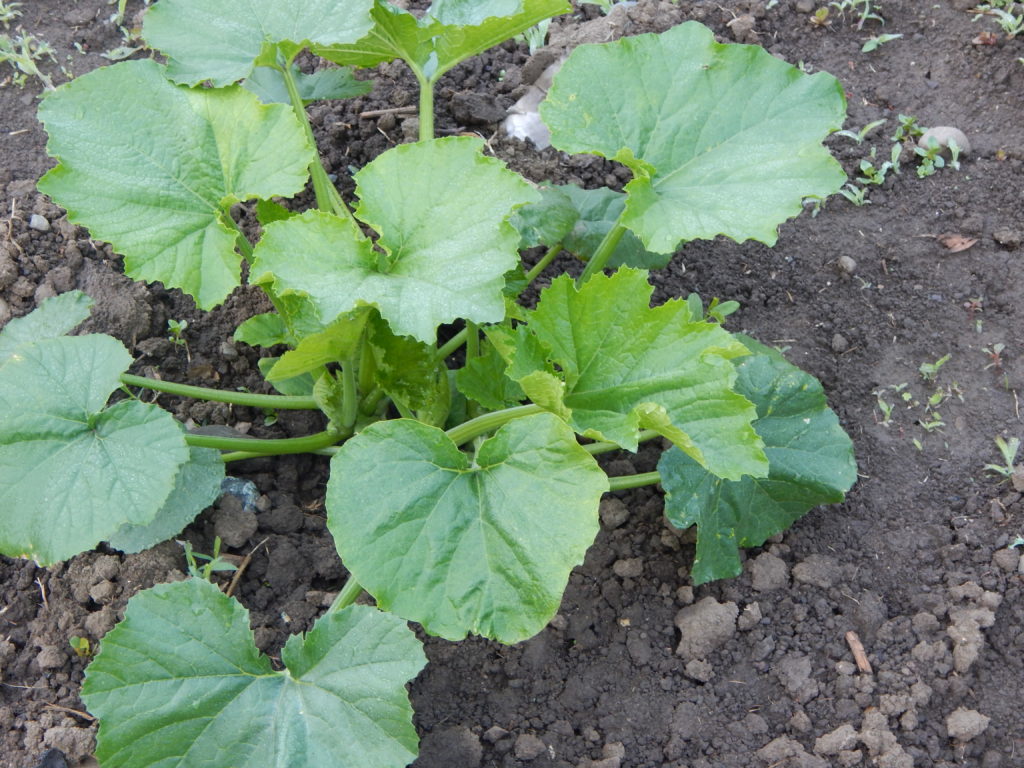 Yesterday, we picked four boxes of transparent apples and made about 12 gallons of applesauce. Most of the gravenstein apple trees that we planted last year have fruit on them and our mature gravensteins are loaded. We are keeping our fingers crossed, but right now it looks like we are going to have a good year for our favorite apples.